Bacterial Endotoxin Testing with Microfluidic Automation.
Bacterial endotoxin testing is a fundamental safety requirement in the pharmaceutical industry. Before release to the market, parenteral pharmaceutical products require testing for the absence of endotoxins as certain levels of bacterial endotoxins in the patient's bloodstream can cause severe health risks for the patient. In this presentation, you will learn about a new microfluidic-based platform for the bacterial endotoxin test. The platform enables labs to achieve high throughput and easy assay setup. This allows mitigating risk for errors and reducing the inherent variability in this test, delivering precise and accurate results through automation while remaining fully in compliance with the regulations to assure patient safety.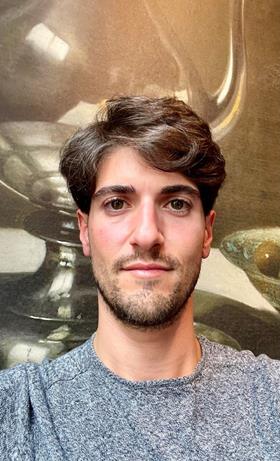 About the speaker
Giovanni de Martino is an experienced Quality Control Microbiologist. He obtained a Master's degree in Molecular and Industrial Biotechnology at the University of Naples Federico II. Giovanni started his career with a research project at his home university. After that he gained laboratory experience at a clinic. But the main part of his career involved QC-microbiology positions at several Italian companies, including Janssen and at the Maltese company ChemiPharma Ltd.
De Martino is specialized in microbiology testing, bacterial endotoxin testing, sterility testing and environmental monitoring. Currently, he is Sales Application Specialist-Biodetection for the EMEA region at Veolia-Water Technologies & Solutions. This company offers water technologies and process expertise and provides a suite of solutions for testing quality in the pharmaceutical industry through its Sievers product line.