Media pack
Met een marketing campagne in samenwerking met C2W zet je je merk stevig op de kaart bij professionals werkzaam in de chemie, life sciences en procestechnologie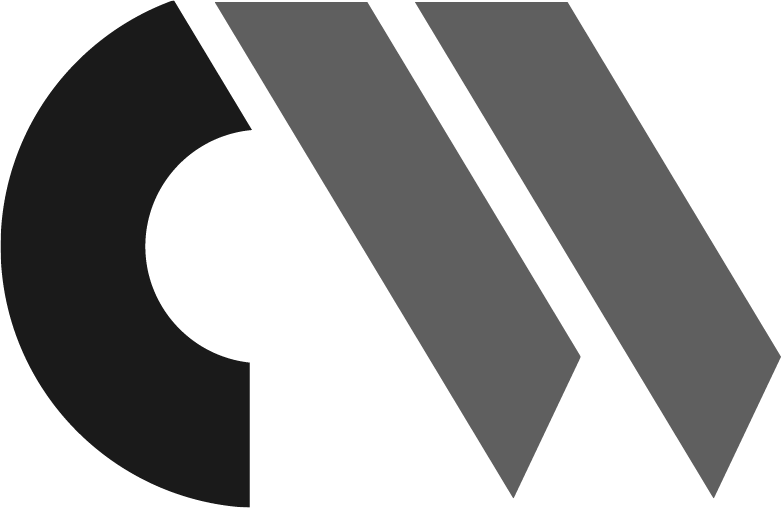 sC2W | Mens & Molecule is het magazine van de Koninklijke Nederlandse Chemische Vereniging. Zowel in print al online,e provide a global chemical science community with the research, news and views they need to keep informed on the breakthroughs, challenges and emerging trends happening worldwide.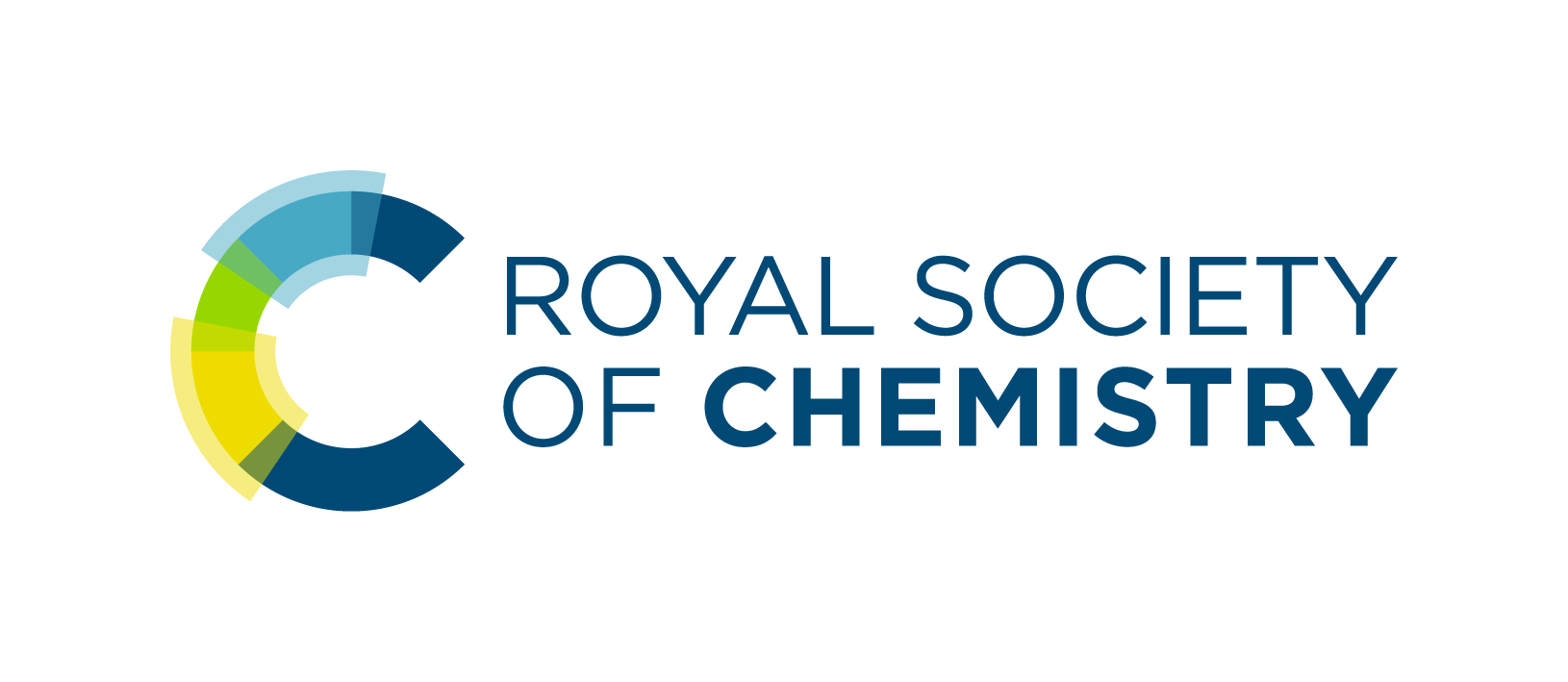 With over 45,000 members and an international publishing and knowledge business, the Royal Society of Chemistry is the UK's professional body for chemical scientists, supporting and representing our members and bringing together chemical scientists from all over the world.
Onze lezers
Reach decision makers and influencers across industry and academia with the power to do business with you
Online
Monthly average Nov 2019 – Oct 2020
333,000 visitors p/m
552,000 impressions p/m
Americas 46%; Europe 25%; Asia 23%; Oceania 4%; Africa 2%
Print
Internal audit Jan-Dec 2020/Membership report
37,654 circulation
Monthly issues
UK 76%; Europe 8%; Americas 7%; Asia 7%; Africa 1%, Oceania 1%
Social
As at 5 Jan 2021
957,000 Facebook

28,000 LinkedIn
Print
Received by members and fellows of the Royal Society of Chemistry, our print magazine is a highly valued and trusted product. With a contemporary design and exceptional production quality, you'll look your best for an audience of professional chemical scientists
Key facts
Internal audit Jan-Dec 2020
37,654 circulation
Monthly distribution
65,000 average issue readership
Online
Our mobile responsive, cutting-edge website provides all the targeting you could want across our wide range of inventory, along with detailed performance analytics and market-beating clickthrough rates.
Key facts
Monthly average Nov 2019 – Oct 2020
333,000 visitors
552,000 impressions
1m25s dwell time
Direct mail
Segment your audience by specialism, membership division, job type and location. You'll get a breakdown of open and clickthrough rates to help measure the success of your campaign. Complete our direct mail enquiry form
Key facts
*Average Jan-Dec 2020
Over 39,000 unique recipients
28.9% open rate*
3.09% total CTR, 1.2% CTR (unique)
Articles
Compelling stories are at the heart of everything we do. Our editors and content producers will work with you to create, share and track a unique piece of content that gets results. Use words, images, video, audio or infographics in combination to showcase an innovation, raise awareness of a new product or share your expert view.
Webinars
Convene a webinar on your chosen topic to attract your target audience. Attendees register to take part and you have all the details you need to follow up with them afterwards. On average, webinars receive over 770 registrations and we capture leads for 12 months. An experienced member of our team will support you throughout the process and host the webinar to keep everything running smoothly.
White papers
Whether you have a report ready to go, or you'd like us to create one for you, hosting a white paper is great way to share your insight and expertise. Our platform not only provides our users with a first class experience but also collects leads for 6 months and gives you all the details you need follow up with your interested contacts.
We work in partnership with you to create and curate a collection of content around your chosen theme. We bring together bespoke content created by us to fit your brief with relevant items from our extensive archive to provide a rich experience and meaningful content offer
Collections
Collections can contain a wide range of content including articles, webinars, videos, podcasts, image galleries, embedded social media feeds, polls, surveys, advertising and whitepapers.
You can book an exclusive collection if you want complete control over all the content, branding and messaging. Alternatively, you can contribute toward one of our editorially led collections.
bijvoorbeeld:
Food Scince
Precision polymer analaysis
De toekomst van plastics
Het ontwerpen van expirimenten
Chemie 4.0
Dagdagelijkse chemie
Green en sustainable chemistry
As one of the largest platforms for chemical scientists in the world, there's no better place to reach and recruit talented people.
Chemistry World Jobs, our dedicated recruitment website, attracts tens of thousands of job seekers every year. Supported by our thriving careers editorial, including how-to articles, location guides and profiles of inspiring role models and innovative companies, we provide comprehensive support to chemical scientists throughout their career.
Use Chemistry World Jobs to:
post jobs and monitor applications
find your ideal candidate through our extensive CV database
filter applications with screening questions.
You can also:
advertise across print and digital platforms to increase your visibility
showcase your company with your own minisite
set yourself apart from other recruiters with options such as sponsored top jobs and featured recruiter spots.
Our customisable job widgets can be placed anywhere on any website and tailored to meet your needs
Contact us
We look forward to hearing from you.
advertising@rsc.org
UK: +44 (0)1223 432181
USA: +1 610 745 1426